Fang Fang Chinese Restaurant & Bar
Are you looking to enjoy Shanghai Style Chinese Food ?
Fang Fang Shanghai style Chinese Restaurant was founded in 2005 and ever since has remained one of the most sought after place to taste authentic Chinese cuisine in Nairobi.
OutDoor Set-up
Cozy outdoor set-up attracts patrons to enjoy the flora and fauna of the environs to enable them having their meals in the middle of fresh air and open-sky.
Arrangements for childrens entertainment and games are additional attraction for the parents to choose the joint .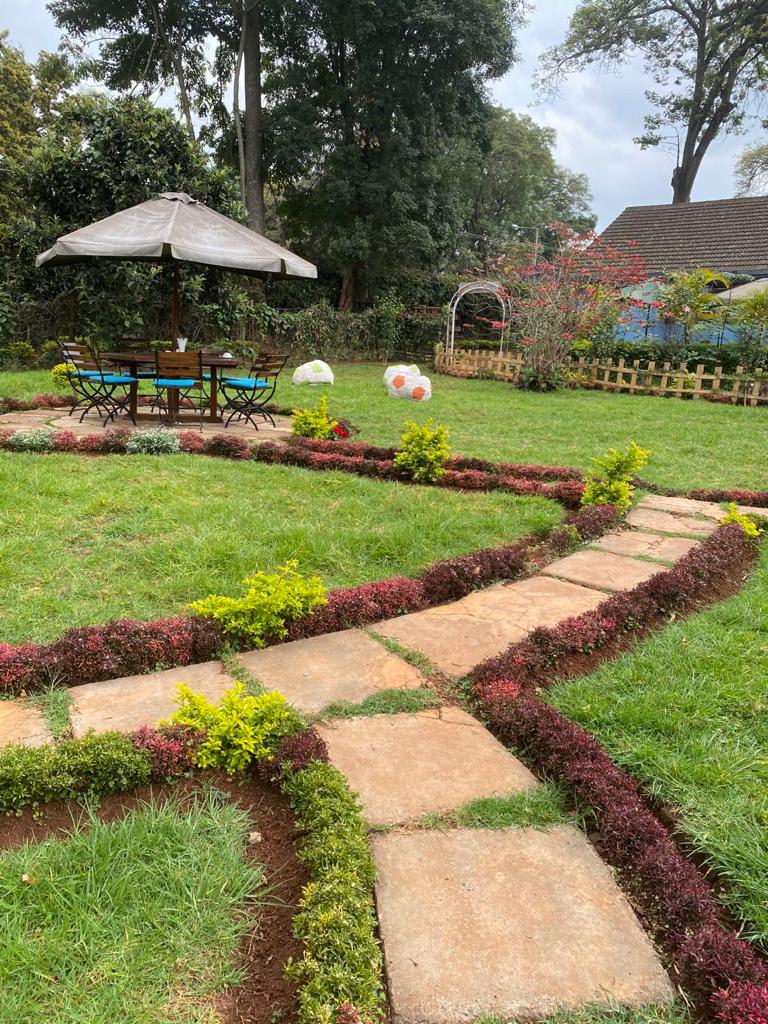 InDoor Set-up
Indoor dining facilities are ideal for the diners who like privacy and peace.
It is ideal for afternoon tea/coffee with light refreshment.
Parties and Small Conferences
This is a place for the patrons who visit the restaurant as a family, with friends to host parties, small or big to celebrate Birthdays or any other occasions. Offices and other work places host their staff and guests from time to time.
Home Delivery & Catering Services
We also handle home delivery should you prefer from the comfort of your home as well as Catering services for an event.

Our Contacts are below:
(click to access)

Mobile Number :
+254791966168
+254720911198

We are unique
Thanks to the generations of experience and knowledge handling Chinese dishes that have a family touch. We prepare our own noodles as an example and make sure every dish follows the correct recipe.
We are very discriminate and critical to source ingredients to enable us serving our guests with best quality food items.
We do cater , takeaway and home-delivery services.
SOON WE SHALL BE ENDEVOURING INTRODUCING FACILITIES FOR 'KOROGA'
Open Hours
We are open every day from Monday to Sunday.
11.00 am to 9.30 pm
We are Covid protocol compliant.